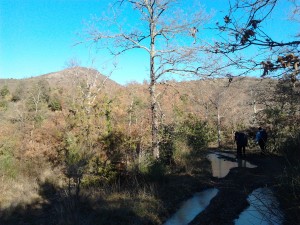 Visualizza 07/01/12 08.55 Monte Acuto in una mappa di dimensioni maggiori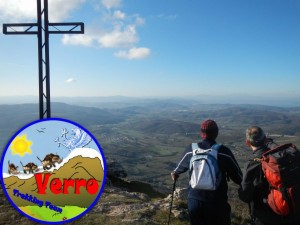 Here is the last member from Polisportiva Il Verro !
Thanks to Gigi as usual for another masterpiece 😀
And this is the first Verro Trekking Team adventure:

View Lago Pilato in a larger map
Verro group Alpha left Forca di Presta on saturday and planned to reach Pilato's Lakes on sunday but get caught in extreme weather conditions near Rifugio Zilioli and, after a sleepless and cold night :D, had to return back on sunday morning while Verro Rescue Group Beta one day trip succeed in both saving group Alfa and reaching the lakes 😀 !!
The GPS track has got a lot of noise in the middle part… Don't know why: I'll try to fix GPS settings in the next Verro Trip!
The noise altered the trip statistics: anyway total time and moving time along with elevation stuff should be correct.