About Me

My name is Stefano Perticoni and I am from the most beautiful town in the world which is, of course :D, Perugia!!!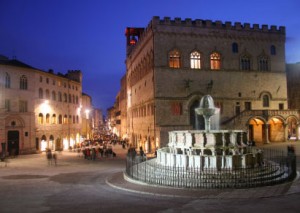 I was born in Assisi , another wonderful place near Perugia, anyway if you come to Italy you MUST see both :D!!!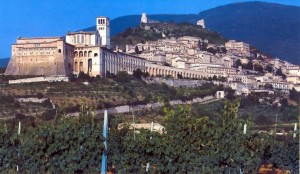 Work Related Stuff
I graduated in Electronic Engineering in 2001 at the Politecnico di Milano with a dissertation on the development of an object oriented FEM solver library for CFD and I am currently working in Bologna at SCAI (SuperComputing Applications and Innovation),  the High Performance Computing department of CINECA, the largest computing centre in Italy and one of the largest in Europe.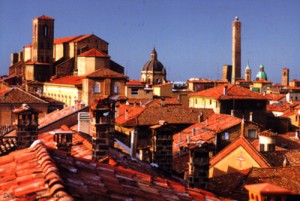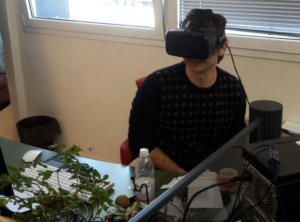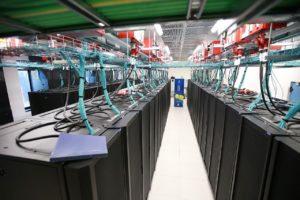 My working interests include Software Architecture, Scientific Computing and Computer Graphics anyway here is my linkedin profile
Additional Infos…
I'm an outdoor sport addict and enjoy skiing , mountain bike and sailing : when not in front of a PC you can find me sailing across Lake Trasimeno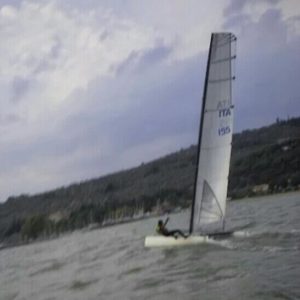 Check the Polisportiva Il Verro Tag for more sport-related info 😀
I'm also a novice CMAS diver 😀 …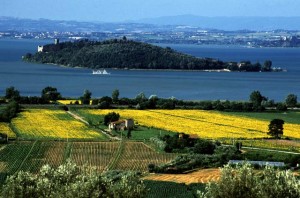 If you like you can contact me at the following adress