About Me

My name is Stefano Perticoni and I am from the most beautiful town in the world which is, of course :D, Perugia!!!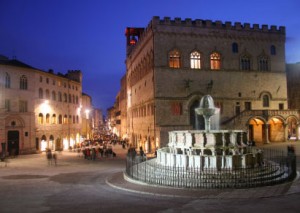 I was born in Assisi , another wonderful place near Perugia, anyway if you come to Italy you MUST see both :D!!!
Work Related Stuff
I graduated in Electronic Engineering in 2001 at the Politecnico di Milano with a dissertation on the development of an object oriented FEM solver library for CFD and I am currently working for SCS Super Computing Solutions, a Bologna based engineering company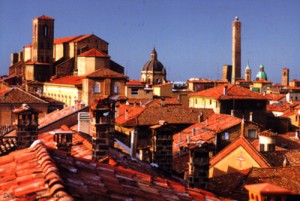 My working interests include Software Architecture, Scientific Computing and Computer Graphics anyway here is my linkedin profile:


Additional Infos…
I'm an outdoor sport addict and enjoy skiing , mountain bike and sailing : when not in front of a PC you can find me sailing across Lake Trasimeno on a black Hobie Cat 18 catamaran.
Check the Polisportiva Il Verro Tag for more sport-related info 😀
Recent update :D: I just became a novice CMAS diver 😀 …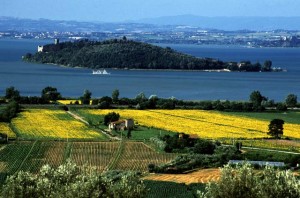 If you like you can contact me at the following adress